About Us
At Kawartha Transmission Automotive & Tire, we've been serving the Ennismore, Bridgenorth, Lakefield, Buckhorn and Peterborough area with honest, reliable automotive repair services for over 10 years. During this time, we've worked hard to earn our reputation for excellent service and fair pricing. Our staff are fully trained, licensed mechanics with experience in repairing and servicing all makes and models of cars and trucks.
Oil Change and 60 Point Inspection Special
Nobody likes unexpected surprises – especially when it comes to getting you and your family safely down the road. Our Oil Change Service includes a thorough 60 Point Inspection and written report to enable you to better understand the condition of your vehicle. Licensed mechanics will undertake the inspection, producing a report which we'll review with you. If your car needs service, we'll provide a written quote for your review.
---
$59.95 most Vehicles*
($99.95 Value)
*Includes up to 4 litres of oil. Diesel vehicles not included. Synthetic Oil available at additional cost. Some conditions apply.
Automotive and Truck Repair Services
We offer our clients complete car and truck repair services including oil changes and maintenance, diagnostics, brakes, steering components, suspension, and even transmissions. Our mechanics are fully trained and licensed, ensuring you honest, reliable service at fair prices! Domestic, Import, European or even classic cars….Trust Kawartha Transmission Automotive & Tire to keep your car or truck on the road!
Tires and Wheels
We provide complete Tire and Wheel Service including sales of Winter Tires, All Season Tires, Truck Tires and more! Complete installation & balancing services. We even offer tire storage for our tire customers!
Commercial Fleet Truck and Auto Service
We understand how important it is to keep your fleet on the road. Unexpected break downs cost you valuable time and money. Let the team at Kawartha Transmission Automotive & Tire ensure your commercial vehicles are where they should be…on the road, servicing your customers. We provide complete maintenance and repairs to commercial vehicles. Call us today to discus how we can help save your business time and money!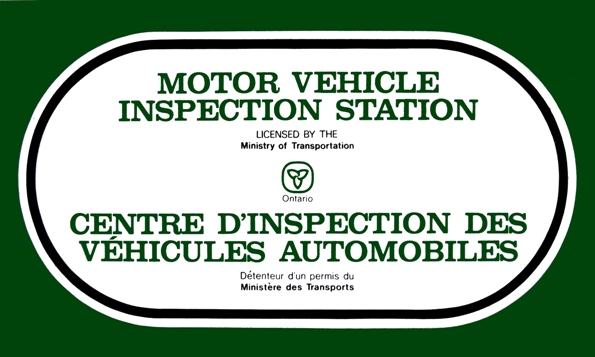 MTO Safety Certifications
We are an authorized MTO Safety Certifications Shop. When you're buying or selling vehicles, we'll be happy to provide you with safety certifications. Should your vehicle require any repairs, we can provide a written quote.
Have you noticed any unusual squeaks, rattles or clunking sounds? Is your vehicle pulling to one side, or you're feeling excessive vibration? These can be signs that your car or truck might need front end steering component, suspension or brake service. Failing to address these issue can lead to excessive tire wear or even unsafe driving conditions. Why not stop by and speak to one of our friendly staff – we've been proudly helping clients across the Peterborough and Kawartha region for over 20 years.
Contact
Kawartha Transmission Automotive & Tire
Follow us on
Shop Hours : Monday to Friday 8:00 am to 5:00 pm
425 Edenderry Line
Ennismore ON